Custom Cable Assemblies & Connectors
Value-added cable assemblies and specialty connectors that meet industry standards and best suite your application requirements.
Cable Assemblies and Connectors
ISL Products manufactures custom cable assemblies and specialty connectors for unique applications based upon customer design, print, and performance requirements. Our years of manufacturing experience allow us to offer a variety of customizable options. When an off-the-shelf option is not suitable, let us know how we can help.
ISL Products manufactures value-added custom cable assemblies for specific applications based upon customer design, print, and performance requirements. We are cable assembly manufacturers that can help you with a design and material selection that best suits your performance requirements while keeping costs low.
We offer various cable assemblies components such as durometer cables, patient cable assemblies, hi-res banana plugs, and custom connector assemblies for surgical glasses.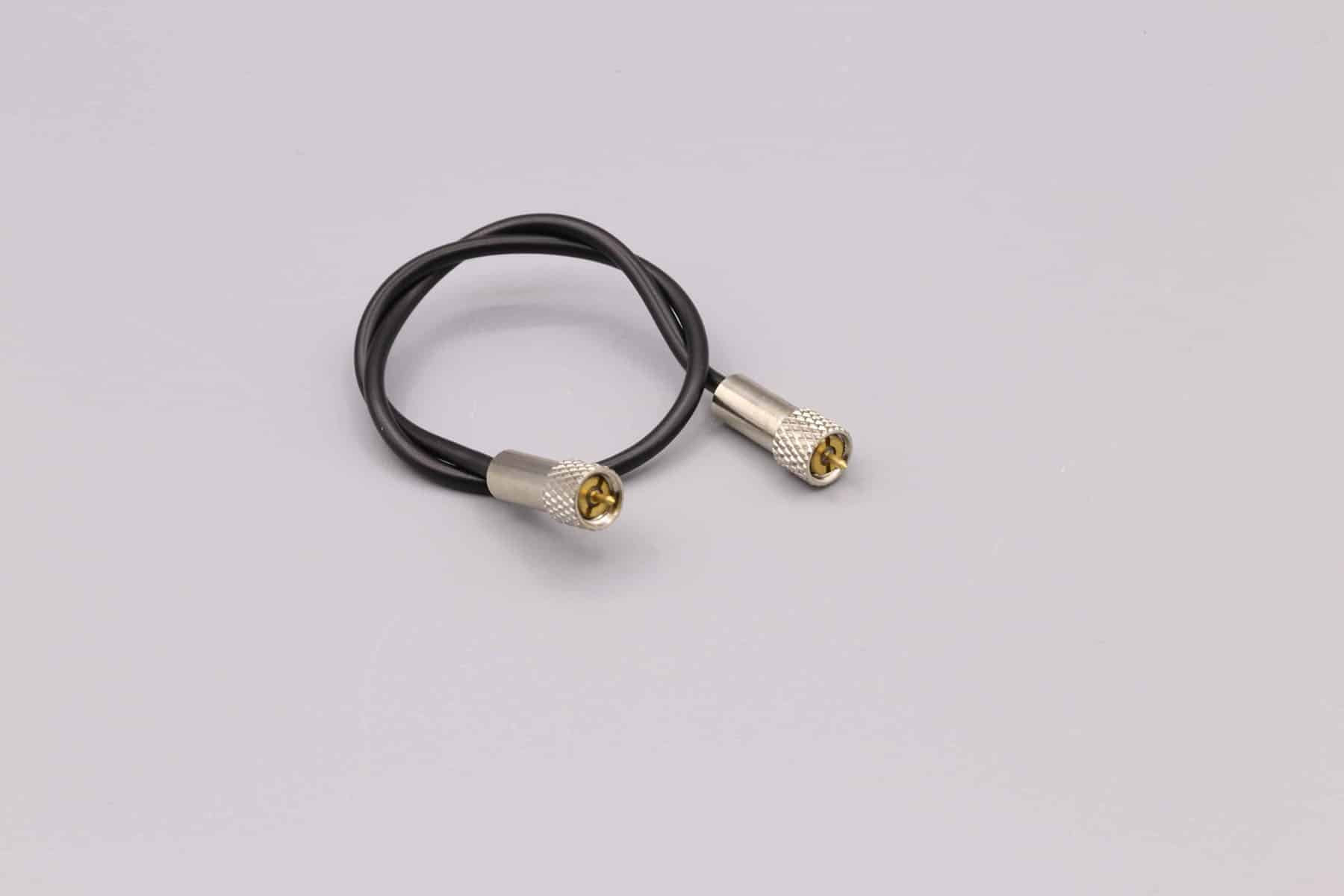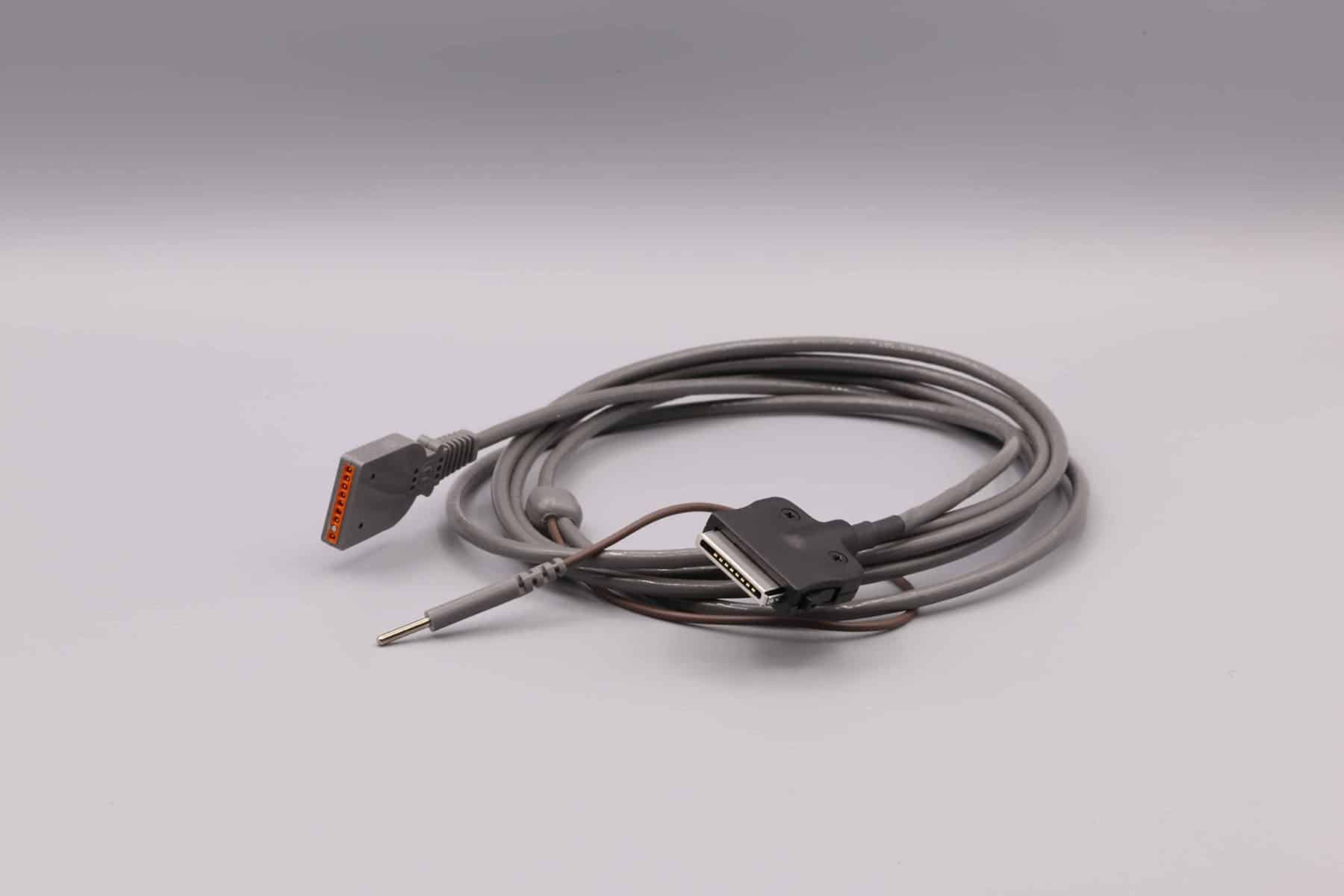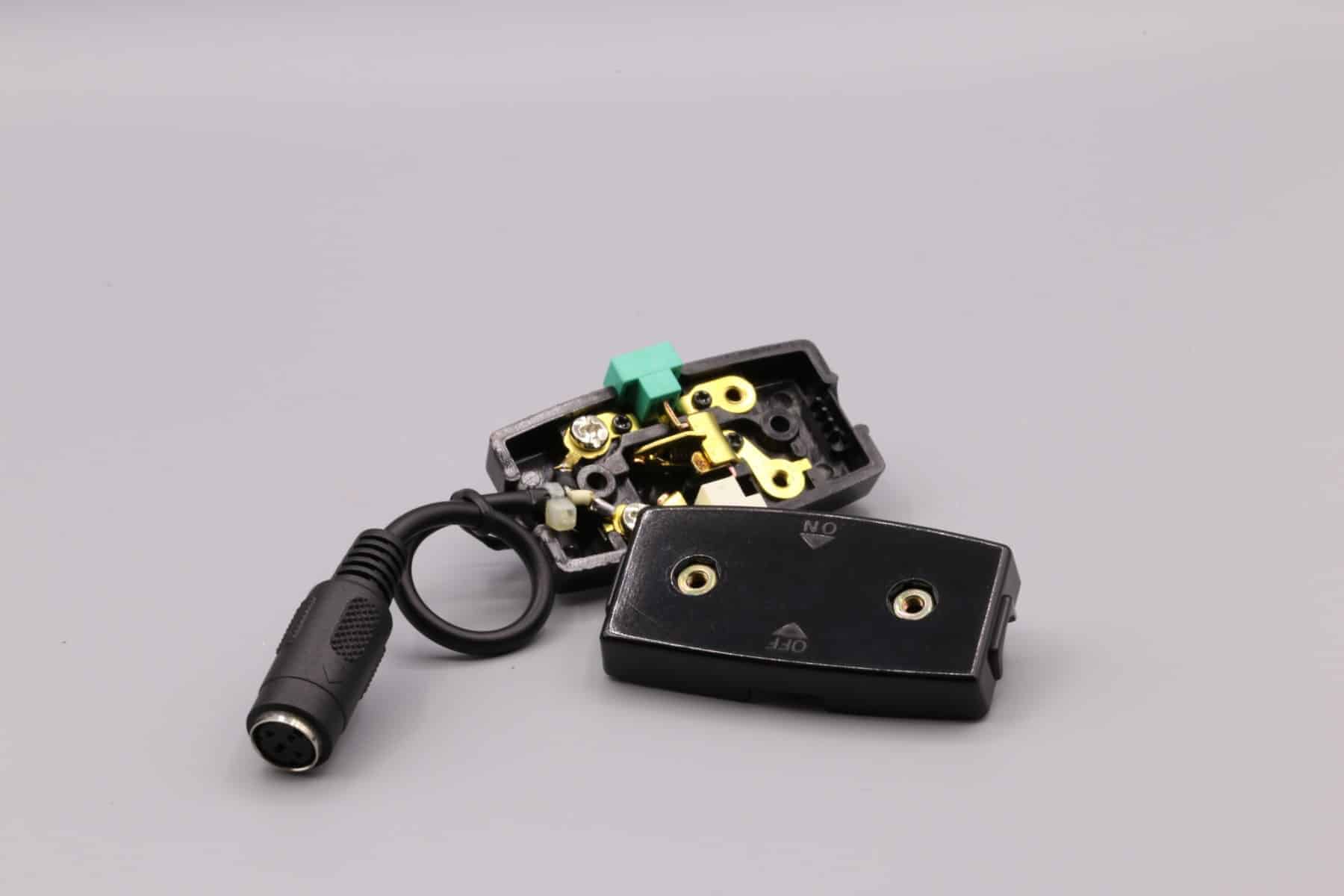 Connector Assembly for Surgical Glasses
ISL Products can tailor the perfect solution to your application by customizing cable assembly features such as:
Connector Type
Conductor Sizes
Wire Gauge
Over Molding
Jacket Material
Wraps and Shields
Number of Conductors
Cable Type
ISL Products has 40+ years of experience building a reputation as leading electrical connector manufacturers. We manufacture specialty connectors that will suit customer specifications, regardless of industry or application. Our experience is in collaborative design and manufacturing of value-added connectors that best suit your application requirements. As electrical connector manufacturers, we supply various types of connectors:
High End, Push-Pull Compatible
Environmentally Sealed
RF
Medical
Custom / Semi-Custom
Scientific Research
Audio / Visual
Automotive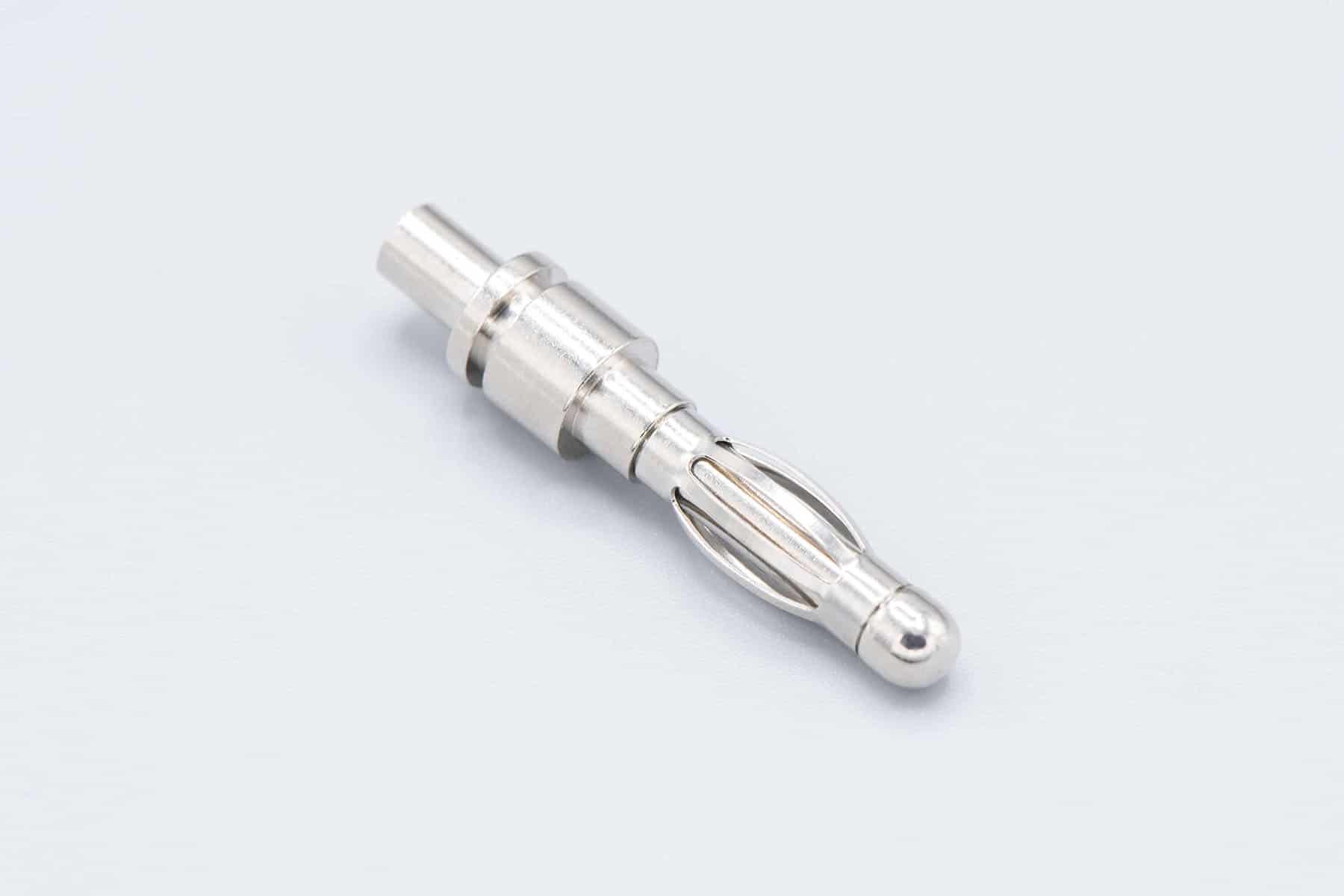 Hi-Rel Banana Plug
Cable Assembly & Connector Applications
Our cable assemblies and connectors are being used in a variety of applications across many industries.
Audio / Visual
Industrial Controls
Robotics
Commercial
Medical
Sensor
Communication
RF Signal
Transportation / Automotive