Motor Selection Guide
Motor & Gear Motor Selection Guide
Our Motor Selection Guide can save you hours of research time, simply enter your desired specs and our engineers will provide a solution.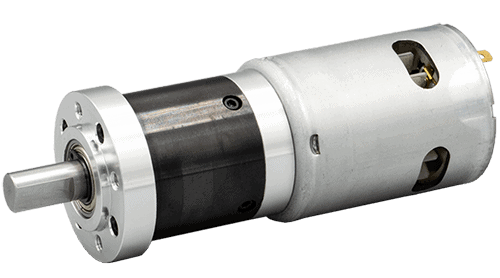 Ballasts
Ballasts for UV Germicidal Disinfection
We remain committed to providing effective ballast solutions for all UV disinfection applications.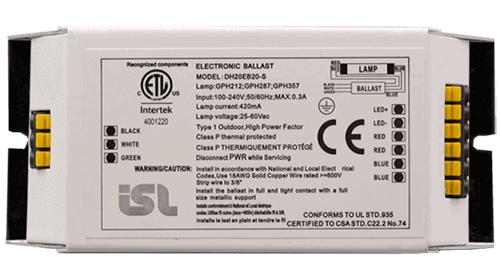 Robust and unique audio components for a broad spectrum of industrial, medical, and commercial applications.
ISL Products designs and manufactures electromechanical components
We provide engineered solutions at the component level.  Our electromechanical components are built to suit your requirements. When an off the shelf component is not providing optimal performance, ISL Products will collaborate with you to offer a more tailored component solution.
Additionally, we are leaders in continuous source manufacturing, when components are obsoleted and go end-of-life (EOL). From start to finish, we always provide dedicated customer support and lasting product excellence.
Electromechanical components from ISL Products
From UV-C Ballasts to application-specific DC Gear Motors, our electromechanical components are second to none.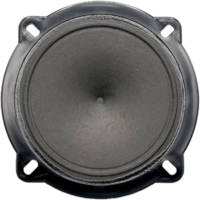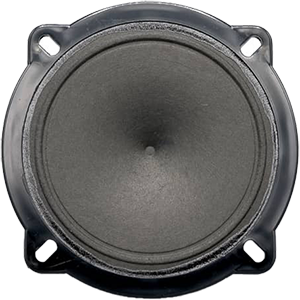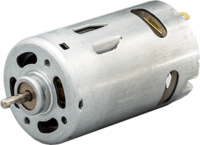 DC Motors & DC Gear Motors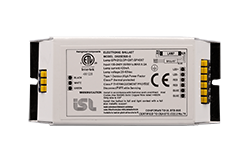 Ballasts & Power Supplies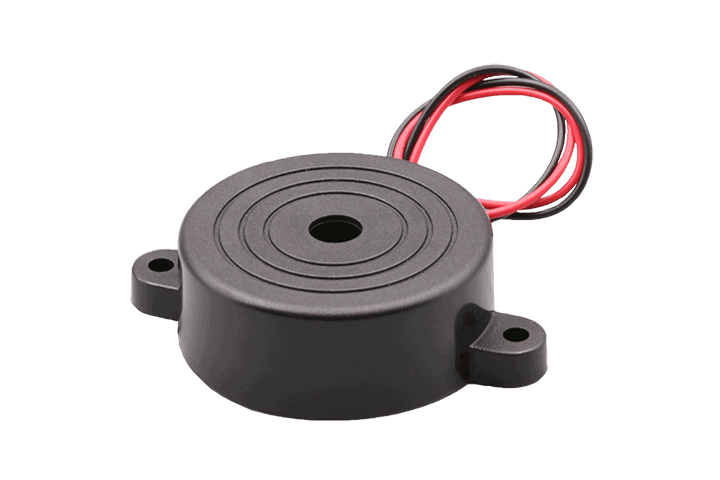 ISL Products manufactures a variety of value-added audio components to meet your application needs. We have decades of experience developing audio component solutions for a range of healthcare, commercial and industrial applications. Contact us today to learn more about our audio components.
ISL Products produces various audio components, including:
DC Motors & DC Gear Motors
DC motors, Planetary gear motors, motor assemblies and other dc gear motor solutions from ISL Products provide the performance you need. We have developed solutions for applications ranging from robotics to commercial pool chair lifts. We offer vast experience and expertise when it comes to designing and manufacturing the highest quality DC motors and related mechanical components.
ISL Products manufactures a variety of motor and gear motor solutions including: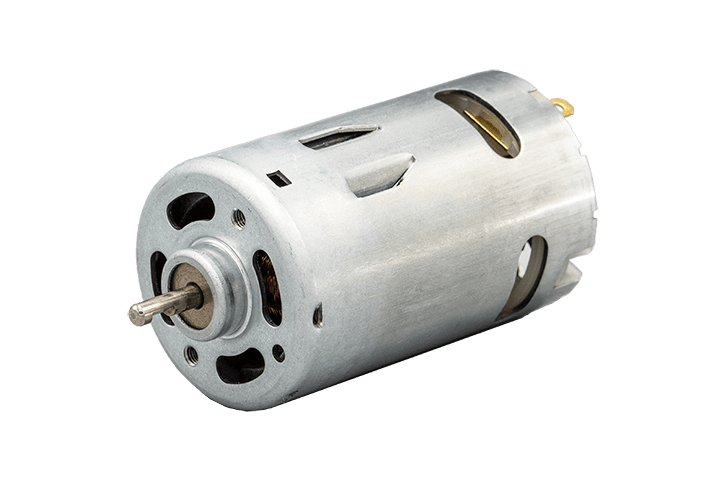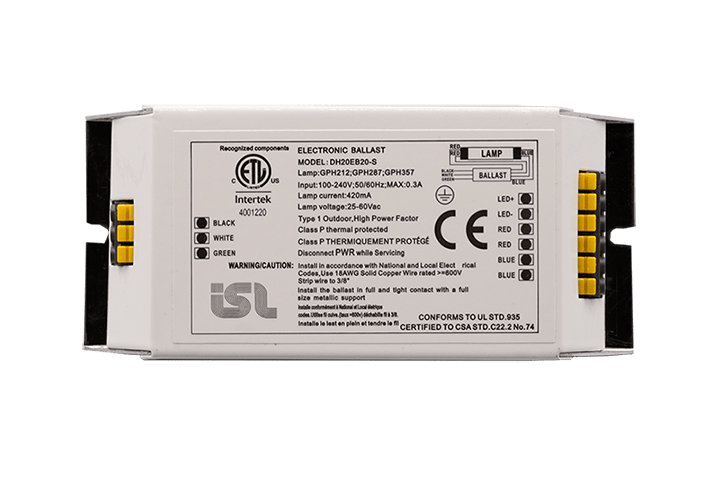 Ballasts & Power Supplies
Our application-specific ballasts are designed to optimize the performance and life of the associated UV-C germicidal lamps. We provide tailored ballast solutions to a variety of industries including air and water purification, surface disinfection, medical, and other environmental applications. Our unique ballasts can be found in some of the most innovative UV germicidal applications worldwide.
Additionally, ISL also offers unique power supply solutions for the medical, healthcare, industrial, and consumer industries. When off-the-shelf power supply options are not ideal, ISL will aid in the design and manufacture of a value-added power supply solution.
Continuous Source Manufacturing (Obsolete Product Replacement, End-of-Life)
ISL is limitless in the variety of value-added electromechanical components we manufacture and supply. We have the capabilities to reverse engineer obsolete components and manufacture them more specific to your requirements. We offer this service for a wide range of electromechanical components.
With decades of experience and knowledgeable engineers, we have the EOL component solution you need.
Legacy Products: Potentiometers, Transformers, Cable Assemblies & Connectors
Through decades of experience manufacturing electromechanical components, ISL has the capability to provide a variety of solutions at the component level. Over the years we have been a part of some niche products, which have helped pave the way to newer technologies. We remain dedicated to our customers, both old and new, and still, fully support these product categories:
We invite you to learn about ISL Products and how we can work with you and your team to develop a value-added component solution that is specific to your application.  Submit an inquiry or call us at (888) 904-9054.