Hero Slider
Audio Component Solutions
Robust and unique audio components for a broad spectrum of industrial, medical, and commercial applications.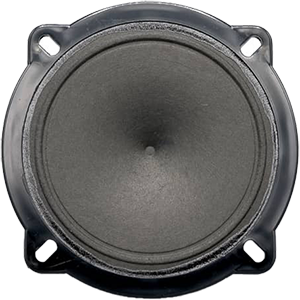 ISL Products International Ltd. has decades of experience developing commercial, medical and industrial audio component solutions. Our dedicated approach, allows our customers to benefit from our time-tested design and manufacturing practices.
Our experience allows us to design and manufacture a variety of robust and unique audio components, including buzzers, sirens, Mylar speakers, and other audible signaling devices that accommodate a broad spectrum of innovative applications. Our team of dedicated engineers will work with you and your design team to help provide a unique audio component solution, that will meet your requirements.
Audio Components from ISL Products
Loudspeakers
Loudspeakers
ISL loudspeakers are an excellent option for industrial and commercial applications. Whether it's optimizing sound output or adjusting frame mounting, our team will work with you to develop a value-added solution. ISL is confident in providing a loudspeaker solution to meet all your application requirements.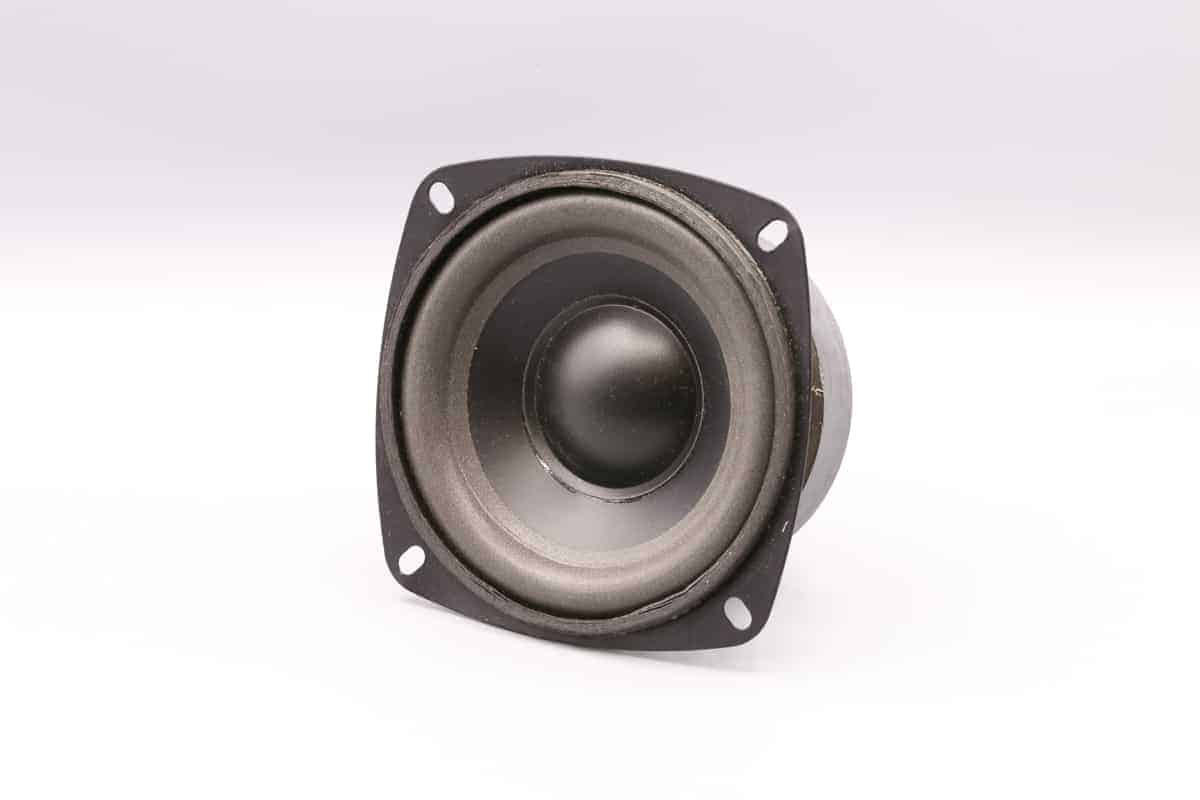 Magnetic Buzzers
Magnetic Buzzers
Our magnetic buzzers offer optimal sound and performance for all types of audible alerts and identification. We will work with you to design a buzzer that performs as expected in your application. Our magnetic buzzer solutions are offered with various mounting options and also provide you with a washable version for your preferred soldering method.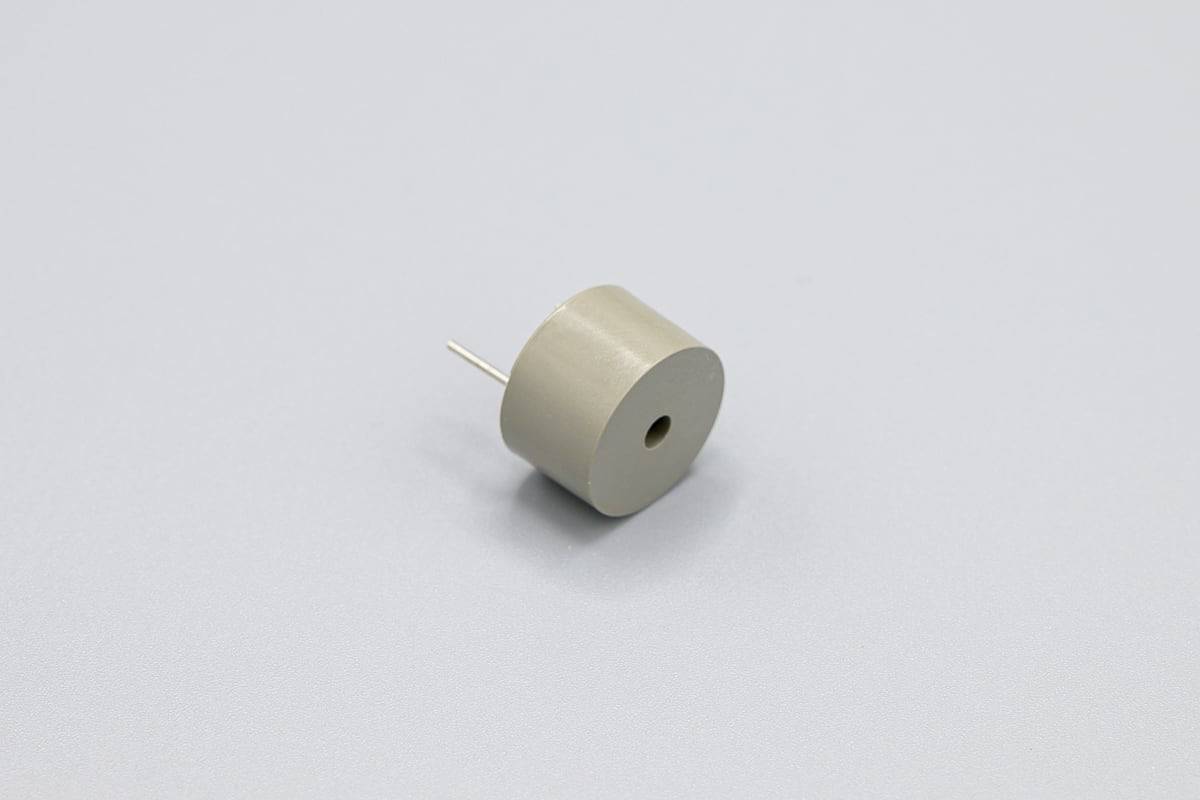 Magnetic Transducers
Magnetic Transducers
Our magnetic transducers are versatile and customizable to different physical sizes, housings, mounting options, power consumption, and more. We provide magnetic transducers for a wide range of applications, ranging from the simplest to the most complex designs.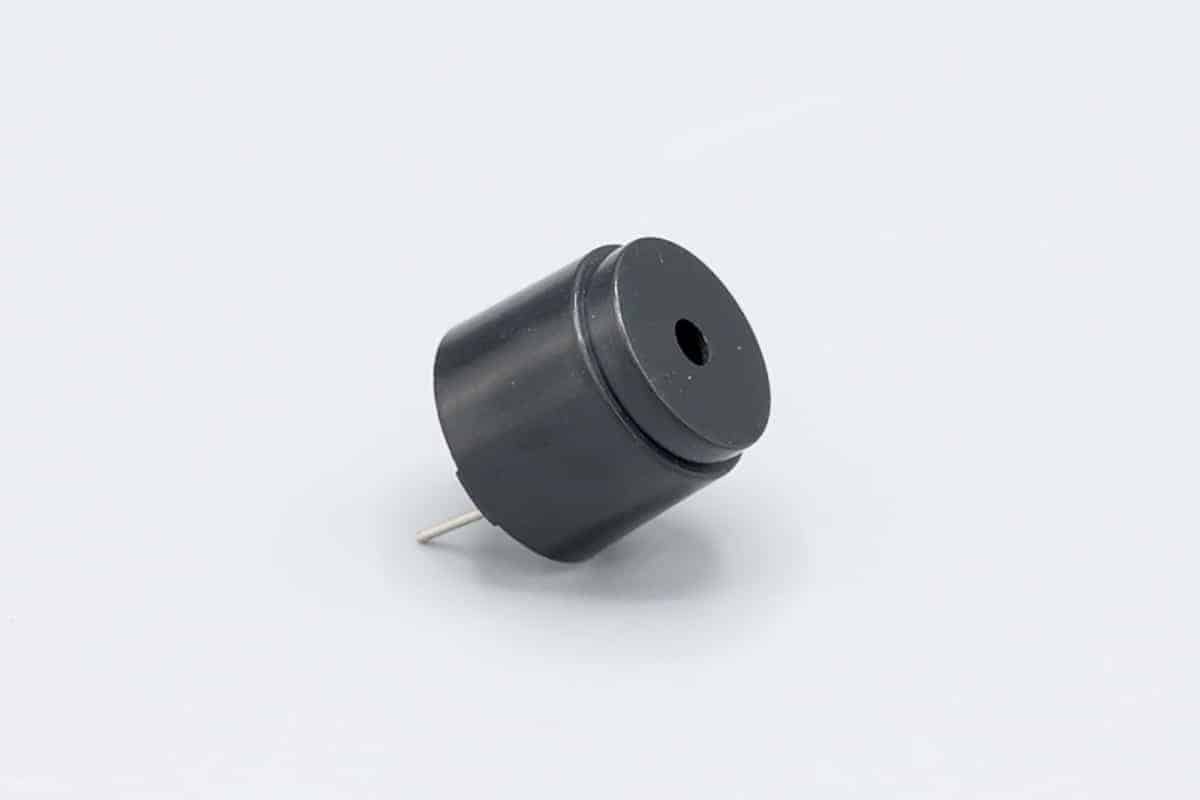 Micro Speakers
Micro Speakers
When space is limited, ISL Products Micro Speakers are a compact, quality solution. We work with our customers to design and manufacture Micro Speakers around their intended application, with either a paper or Mylar cone ensuring they have a slim-line design. Here at ISL Products, we classify any speaker under 25mm as a Micro Speaker.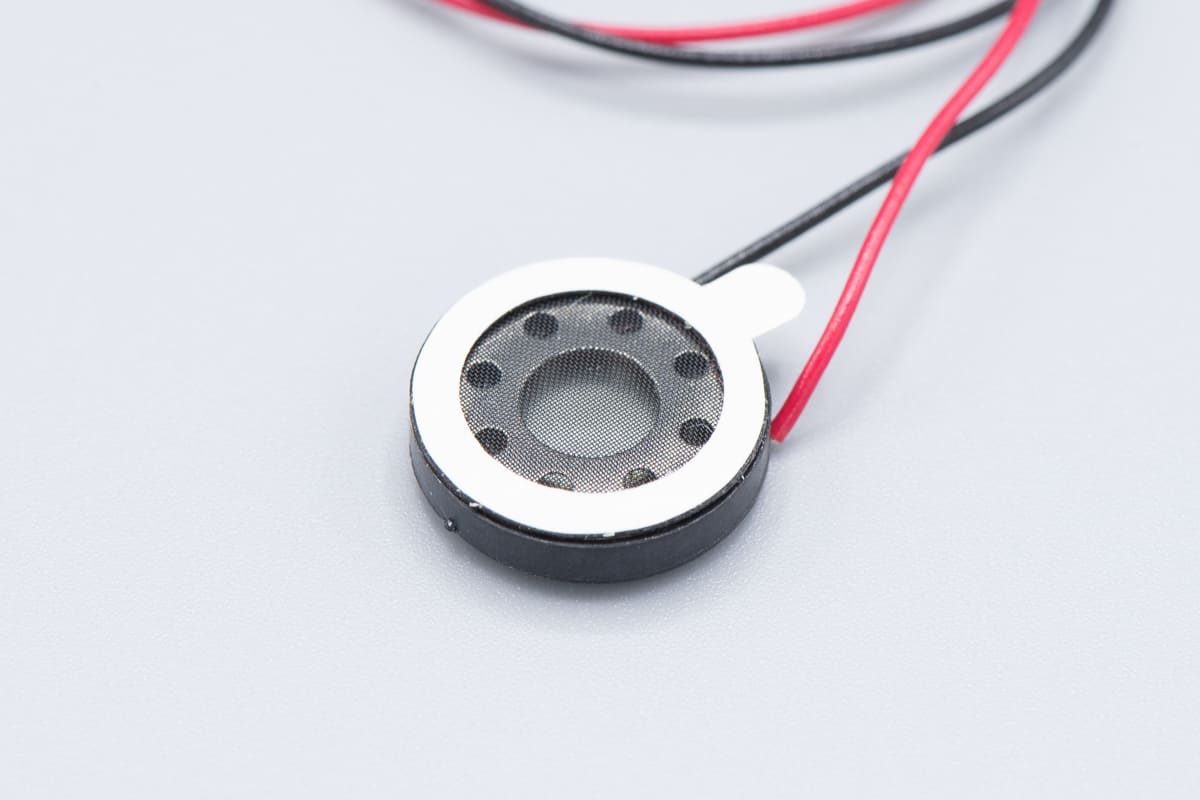 Mylar Speakers
Mylar Speakers
When it comes to Mylar Speakers, ISL Products goes above and beyond to meet our customer's strict requirements. Our Mylar Speaker solutions come in a variety of shapes and sizes. We can provide various mounting configurations and performance alterations to fit any industrial application.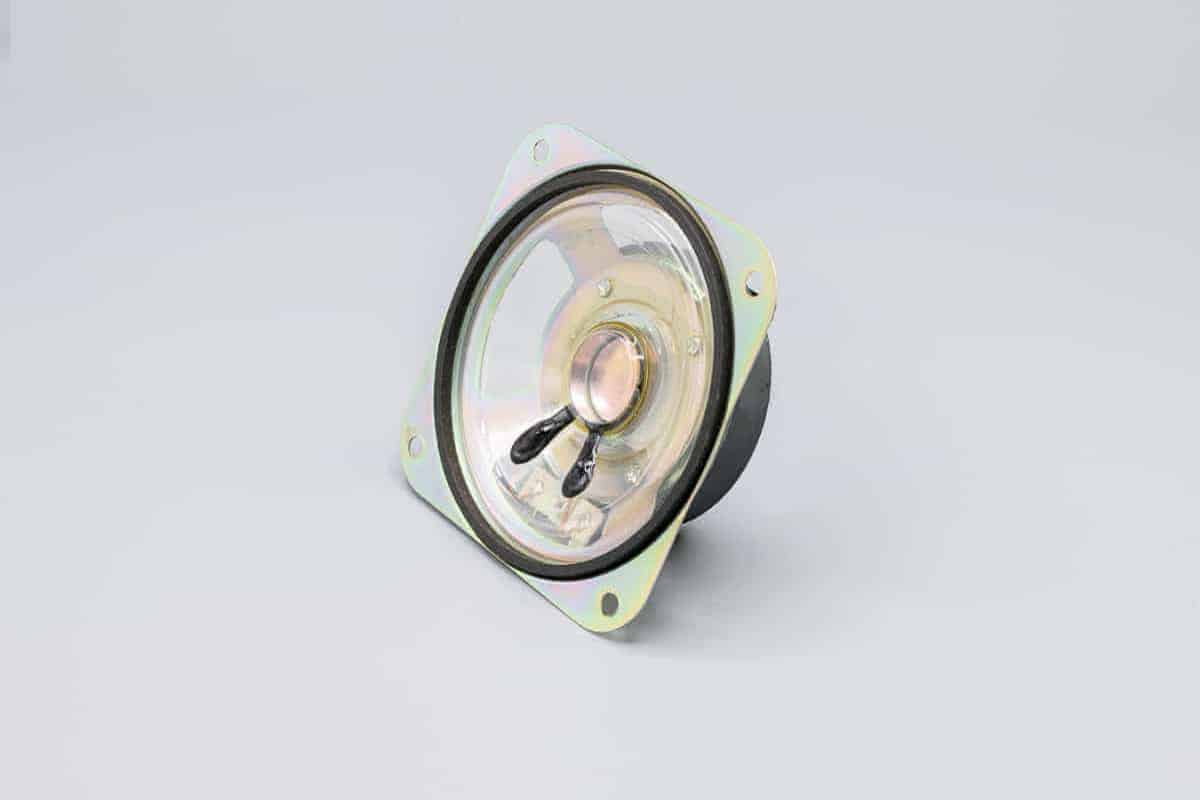 Piezo Buzzers
Piezo Buzzers
Our piezoelectric buzzers offer optimal sound, performance, and efficiency for all types of medical and industrial applications. ISL's piezo buzzers are constructed in a variety of sizes and work across varying frequencies which allows them to produce different sounds and tones.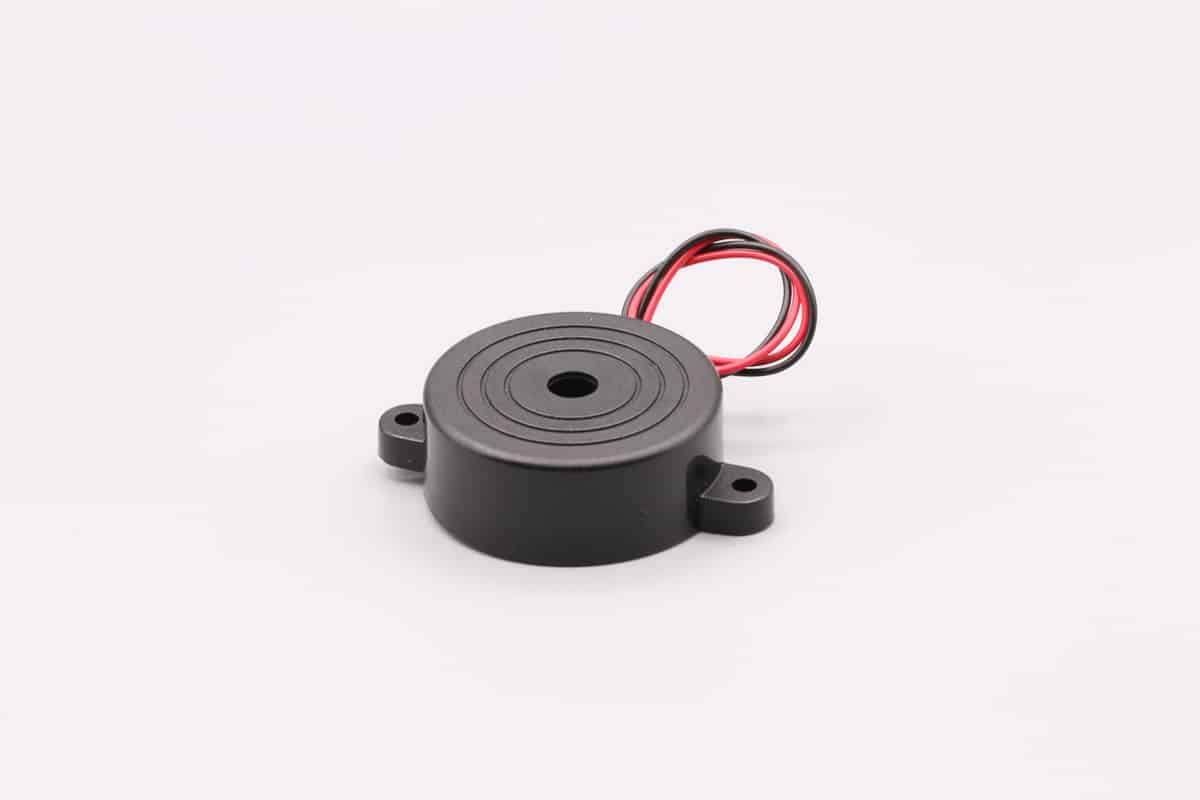 Piezo Loudspeakers
Piezo Loudspeakers
Our piezo speakers are modular in their design and deliver exceptional sound quality in a slim-line profile. These speakers can be configured with multiple options to best accommodate your specific application. The distinctive characteristics of our piezo speakers make them the ultimate solution for any harsh environment application.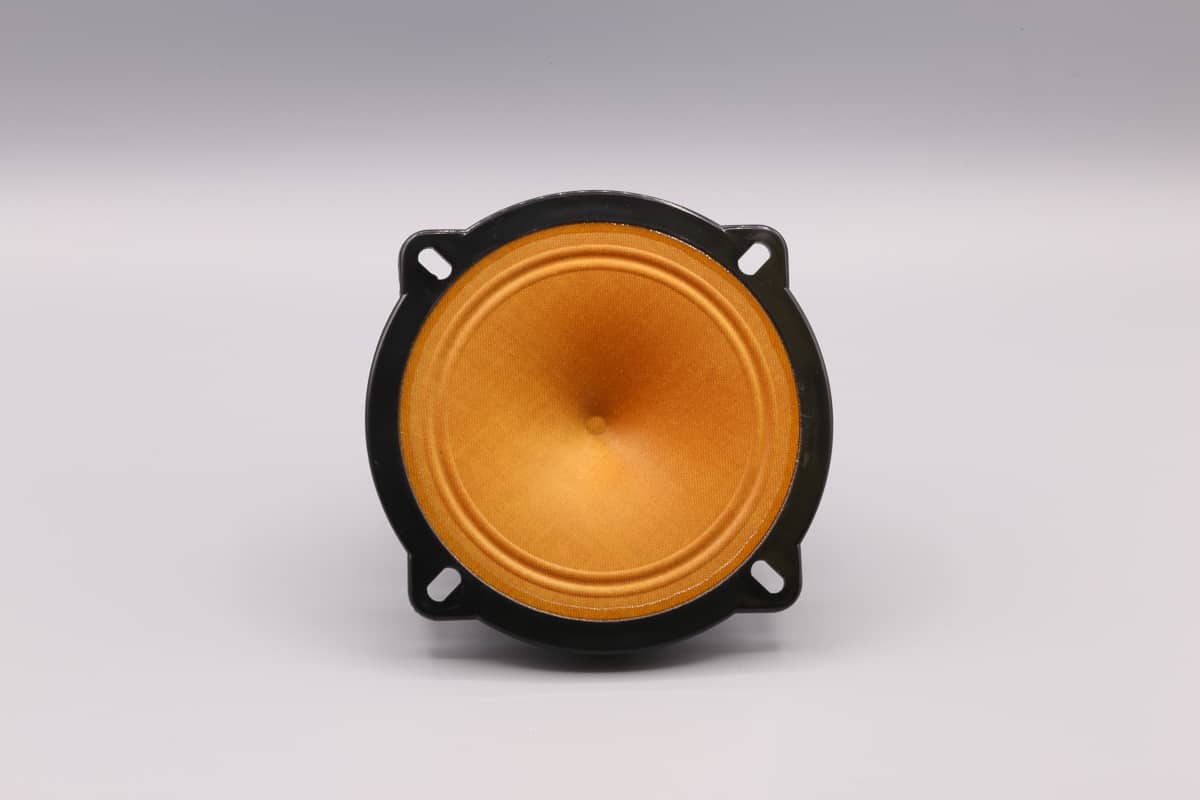 Piezo Transducers
Piezo Transducers
Our piezoelectric transducers produce exceptional sound output and efficiency all while meeting each customer's unique performance requirements. Piezo transducers are constructed without magnets, instead, they create sound mechanically via the piezoelectric effect.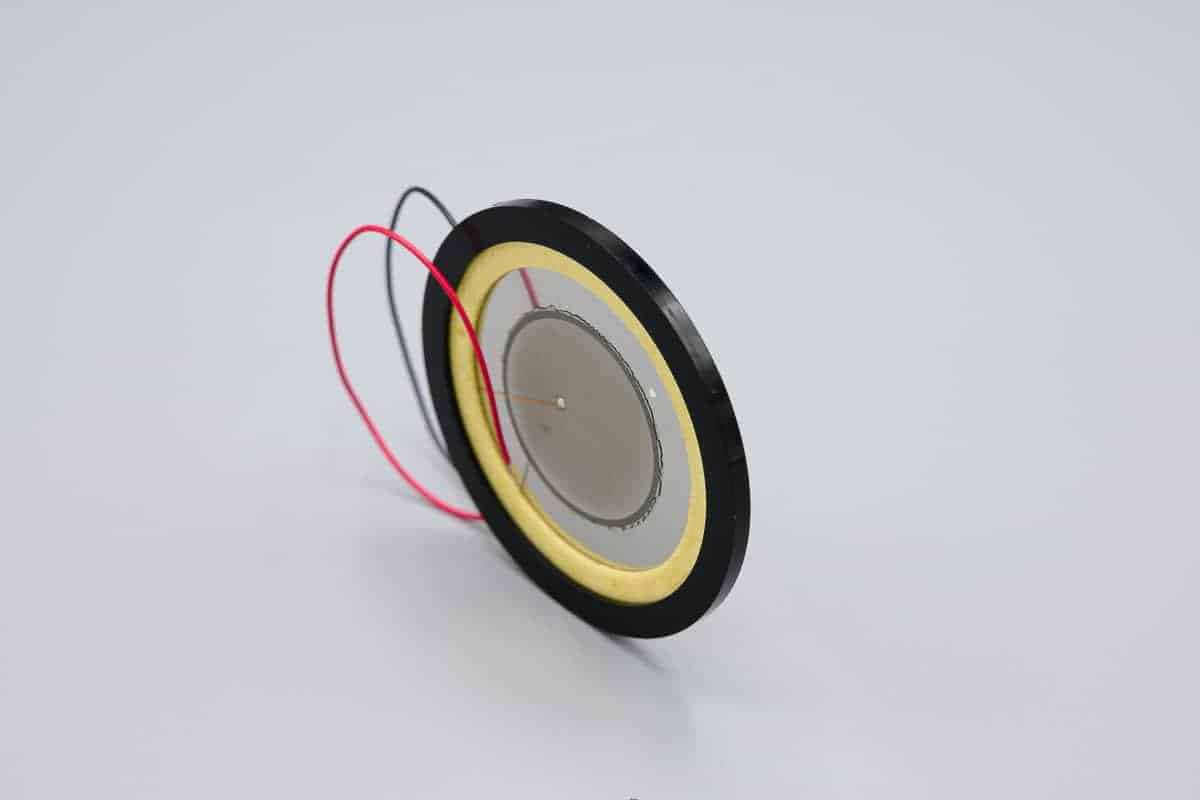 Audio Components in Detail
ISL's distinctive loudspeakers, buzzers, and other audible output devices are used in various industrial applications to convert electrical signals into mechanical energy that then produce audible sound waves. Most of these components will require an electronic signal from a source such as an amplifier. The electronic devices that incorporate our components operate across a broad frequency range so understanding the application is critical. We work within the standard framework of existing designs to help customize and optimize our components to meet each one of our customer's individual requirements. Over the years this has allowed us to offer some creative solutions to our customers.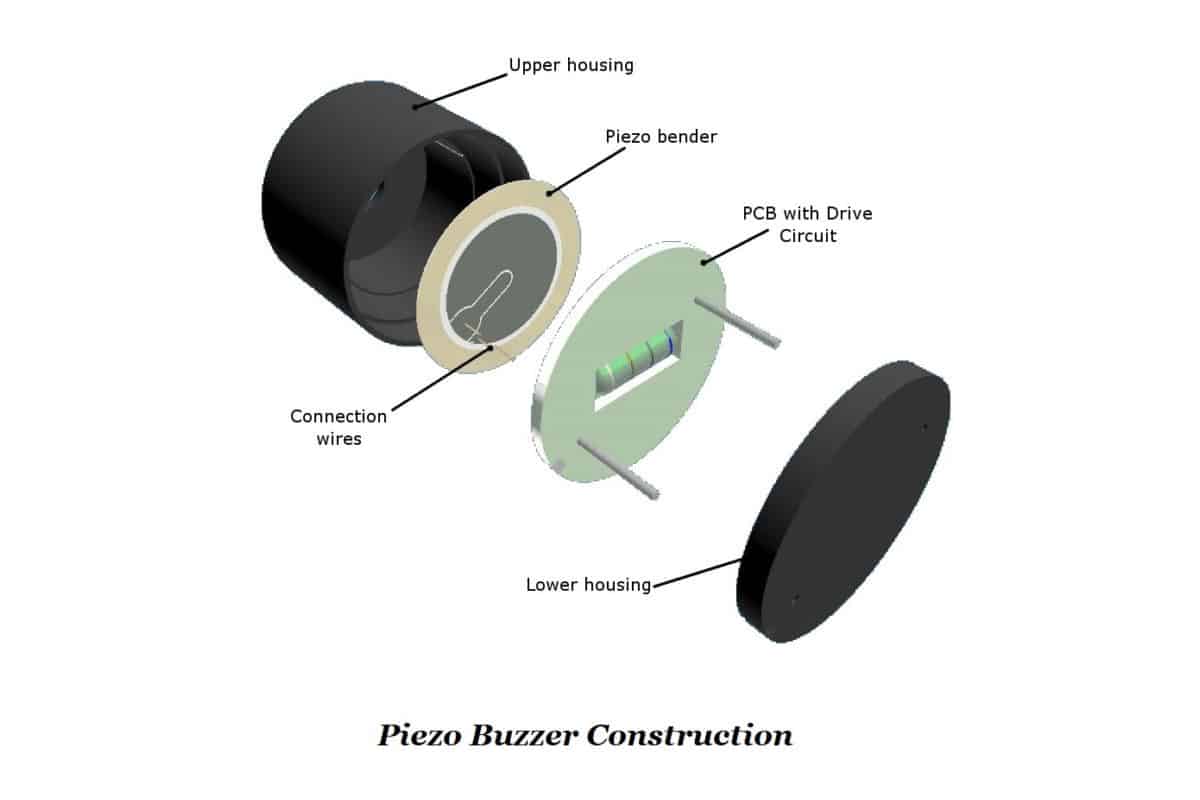 ISL Products offers a variety of different industrial audio components. Typically, our audio components come in magnetic or piezo construction. Our piezoelectric speakers and magnetic speakers are our most popular audio solutions. Each type offers its distinct advantages, our engineers will help you determine the optimal solution, depending on your application and product requirements. A quick read of our Piezo Buzzers vs. Magnetic Buzzers design note gives an excellent introduction to the characteristics of each, in buzzer form.
Ingress Protection, also known as IP Rating, is another aspect to consider when researching industrial audio components. These ratings classify the degree of protection provided against dust, water, and other damaging substances in audio products and devices. Read more about IP Ratings and how we can offer these ratings for many of our audible signaling devices.
Our audio solutions are found in a variety of applications in almost every industry.
Medical Devices
We've worked on many medical device projects over the years and continue to do so today. Our speakers and buzzers are commercial grade, and only used in non-invasive applications. From defibrillators to electronic stethoscopes, we've been involved in developing and manufacturing these devices for decades.
Automotive
The automotive industry has always relied heavily on audio components to communicate between drivers and passengers. Whether it's an infotainment system, navigation system, pedestrian awareness systems for EV's or even a car alarm.
Telecommunications
ISL Products' audio components are also used in telecommunications equipment such as cell phones, wireless routers, and more.
Hospitality
Hospitality is another area where ISL Products continues to innovate and enhance its audio components. From nurse call systems to hospital bed speakers.
Industrial Audio Components Applications
ISL Products has innovated and enhanced the audio components that are inside some of the most recognized products. We may not be a household name, but you have used products and devices that incorporate our audio components.