ISL Products is a proud supplier of Electromechanical Components through the DigiKey Marketplace.
The
DigiKey Marketplace
allows customers around the world to purchase ISL's stocked components directly through the DigiKey platform. ISL handles all of the inventory management, to streamline the order fulfillment process. These select items are made available so that engineers and purchasing professionals have the opportunity to prototype with pre-existing components, significantly reducing lead times. There are a wide range of components available, as individual pieces with fast shipping. Product ranging from DC Motors and Gear Motors Ballasts for UV-C Lamps and Audio Components, for a range of applications. Each item will have a DigiKey datasheet link available for full product specifications as well as a specific DigiKey PN. Start innovating with ISL Products today!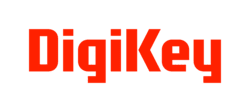 Due to the nature of our business model, there is a limited quantity of each item available through DigiKey. If you are looking for higher volume pricing, please
contact ISL Engineering
directly for appropriate pricing and lead times. If you can't find what you are looking for through our DigiKey store, just
submit an inquiry
via our website.
We manufacture gear motors that range in size from 8mm and 90mm in diameter and are intended to be run at either 12VDC or 24VDC. In most cases, we can accommodate alternative DC voltages. Typically, the rated speeds reach up to 1,400 rpm and the rated torque values can be as high as 20Nm. Although we offer a multitude of different 
gear motor types
and sizes, only a select few are available through DigiKey. You can use our 
Motor Selection tool
 for alternative solutions.
The 
ballasts for UV-C lamps
 that ISL manufacturers are available in two different "start" types: Program Start "PS" and Rapid Start "RS". Program start is intended to maximize the lifetime of the UV-C lamp by slowly warming up the lamp before full illumination occurs. Rapid Start carries out a similar process but much quicker and is meant for less lamp illumination cycles. Offerings are available in either DC or AC voltage inputs, as well as a variety of lamp connection options.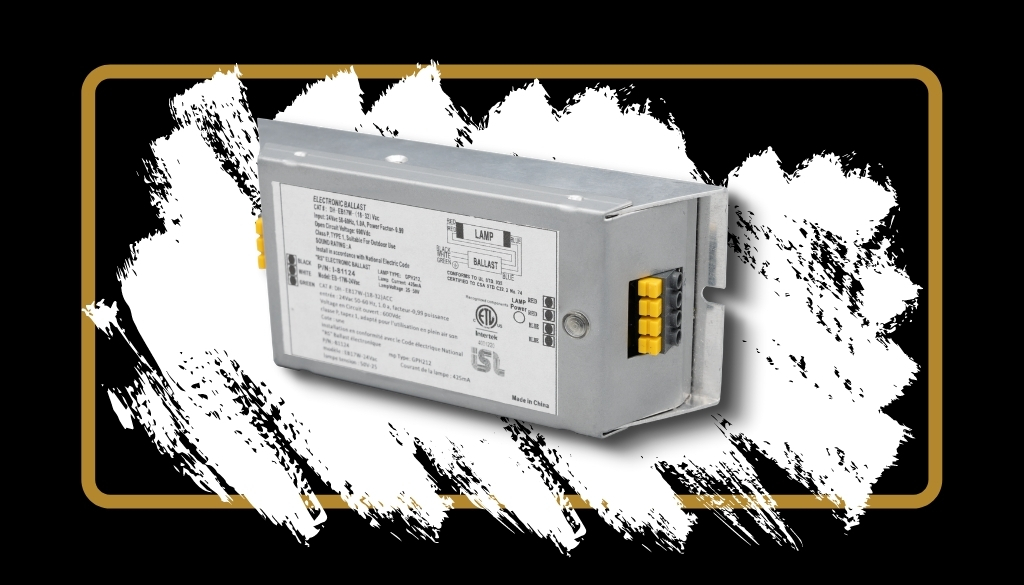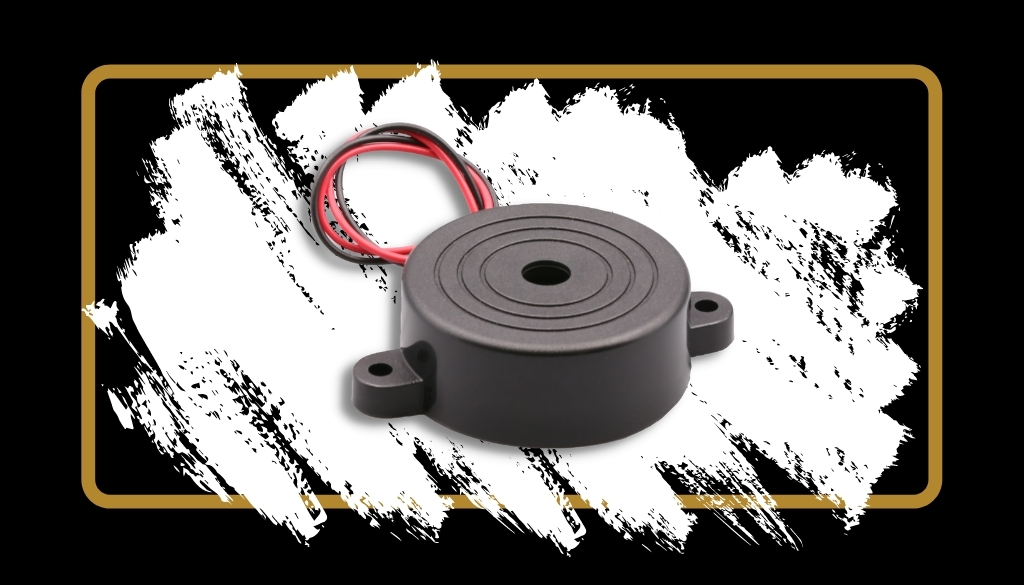 The audio component offerings are a wide variety of either magnetic or piezo designs. The loudspeakers available operate over an expansive frequency range. The non-magnetic construction of the piezo components allows them to be used in conditions that would traditionally be impossible with magnet based speakers. From full range loudspeakers to board level audio components, ISL is sure to have a solution for you.
We choose to partner with DigiKey due to their renowned reputation in the electronics industry. ISL plans to continue expanding its available component offerings through the DigiKey Marketplace over the coming months, offering a wide range of popular component solutions. Our team of talented Applications Engineers are always available for a discussion if you ever have any questions. They're standing by to help at any stage of your project's design cycle. ISL prides itself on providing unique component solutions, no matter the challenge. You can learn more about previous design challenges tackled by the ISL team by reading our Case Studies.